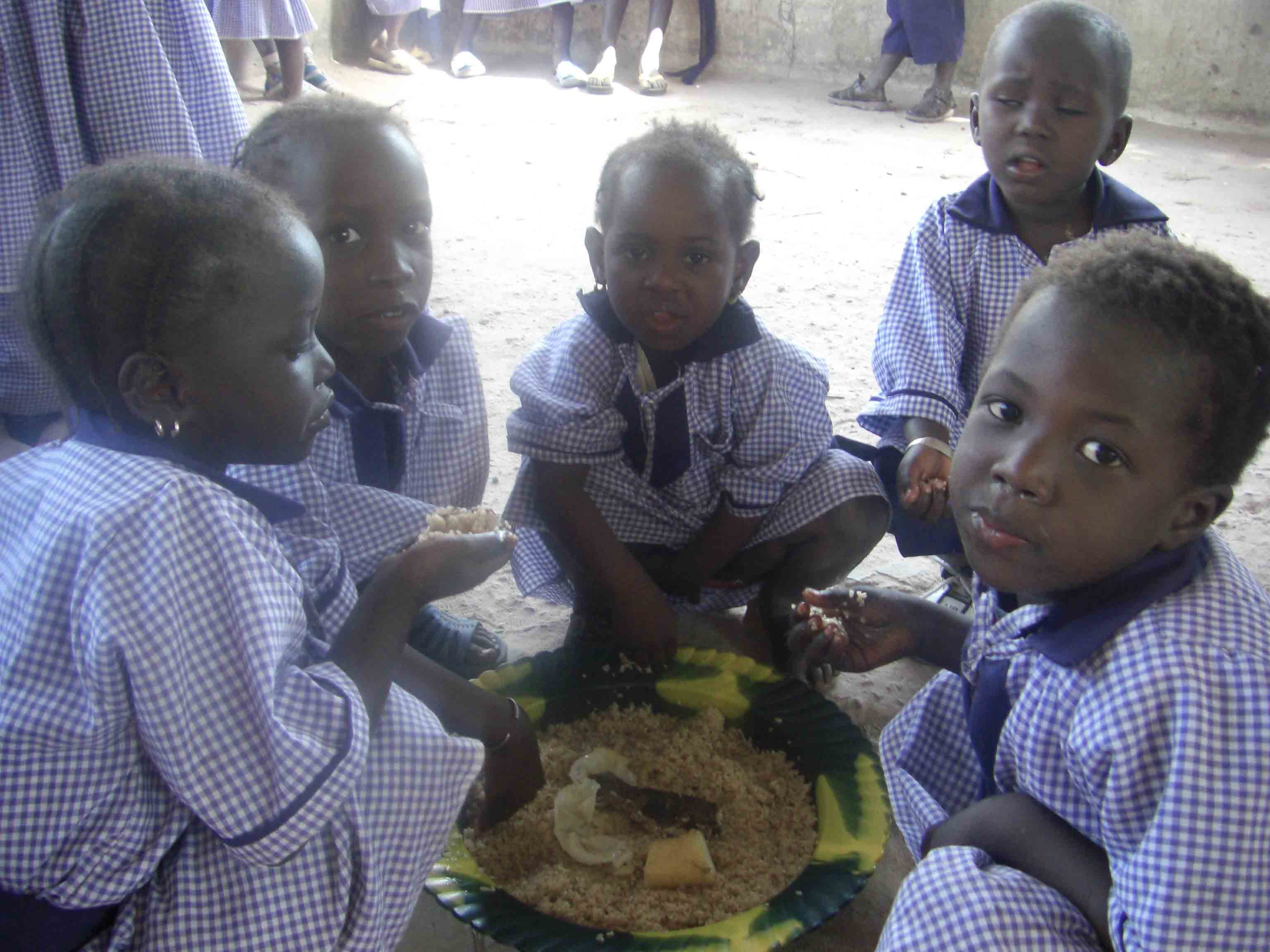 At the moment, we are very concerned about the health of our nursery pupils whose families are so poor they often cannot provide food for their children. Some are developing illnesses associated with malnutrition so 'Helping' has pledged to provide a free school meal to help keep these youngsters in better health. There are 1000 children in 'Helping's' nurseries we need to feed.
£5 a month would pay for school dinners for one child.
You Can make a one off donation or make a regular monthly donation By direct debit or standing order just download a form fill it in and return it to Margaret.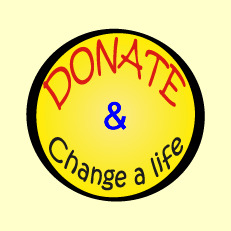 Registered Charity no 1098642
Registered Charity no 1098642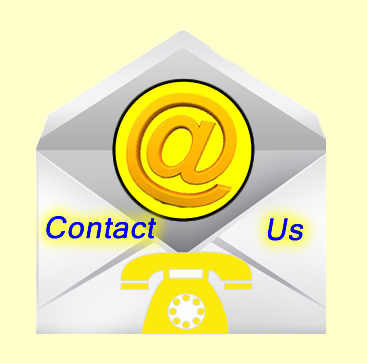 SS